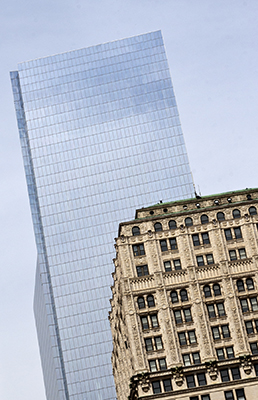 Education
Region 4 Education
To register or see a list of current educational offerings throughout the Appraisal Institute's Region 4 (Northeast), please click here.

Online Education
Learn at your own pace anytime, anywhere. Top-notch Appraisal Institute courses and seminars come straight to your desktop with online education! Learn from any computer anywhere, whenever you have time. It's easy, convenient and a great way to get the education you want.
Learn more
Events
If you are a Member, Candidate or Affiliate of the Metro NewYork Chapter and you would like to have something posted to this page please email the chapter office at metronyai@aol.com.