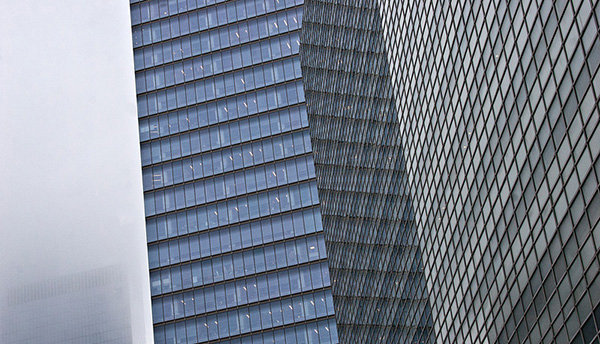 The Metropolitan New York Chapter are members of the Appraisal Institute, the world's leading organization of professional real estate appraisers who adhere to a strictly enforced Code of Ethics and Standards of Professional Appraisal Practice. The experience, educational and standard requirements for Appraisal Institute members exceed those of any other appraisal organization, as well as federal and all state appraisal licensing bodies.
Upcoming Education & Events
To register and questions please call 866-966-3710 or reserve online
VIEW ALL EDUCATION AND EVENTS

Online Education
Learn at your own pace anytime, anywhere. Top-notch Appraisal Institute courses and seminars come straight to your desktop with online education! Learn from any computer anywhere, whenever you have time. It's easy, convenient and a great way to get the education you want.
Learn more